LaserKing Pty Ltd -are the Leaders in Laser-Cleaners.
LaserKing Pty Ltd is an Australian and International Sales Division for Laser Manufacturing Machinery, responsible for the pre-sales and post-support.
The company has mastered the advanced, technologies of laser cleaning equipment with intellectual property and design rights in the same.
The Industry first took the ISO 9001 quality certification and CE safety certification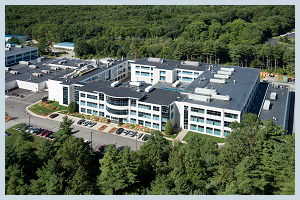 LaserKing has been focusing on the technical development of the laser cleaning industry, providing leading, high-quality laser cleaning equipment and perfected technical services involving airlines, shipping, rail, automobiles and many engineering industries.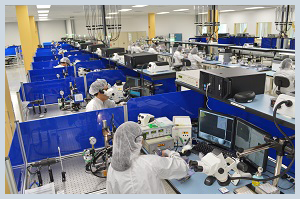 Laser Cleaning ablation is the process of removing material from a solid surface by irradiating it with a laser beam. At low laser flux, the material is heated by the absorbed laser energy and evaporates or sublimates. 
The BPL-100 BackPack Laser Cleaner Machine was exclusively Australian designed and licensed for manufacture with custom Turbo Boosted German engines as world class.
Pictures sited of the engine manufacturing site.